Some people have to be prodded to share their stories and other people you just can't shut up.  Have you heard the phrase "Listen & Learn"?  I know all too often we listen to be able to interject our experience or our story.  I can see the scene right now, and if I was totally honest, I have caught myself doing it.  Two plus people having a conversation.  (If you are having a conversation with yourself this is an entirely different conversation :)).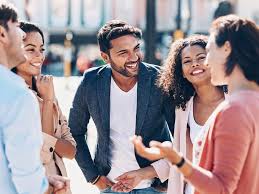 So, at this point you are thinking, why am I reading about telling my story on a Crosby Scholars Website? What does this have to do with college access? How does this affect me?
I have found that stories can get a student into a school, can help a friend avoid a mistake, can inspire others to support a program.  I recently asked our alumni and students to share their Crosby Scholars Success Story.  My hope is that their story will help future students to know that it is possible to achieve their goals.  I hope to share these stories in a future blog.
Now, let's address how your story can get you into school.  College applications are ALL about telling your story. 
Your transcript tells your academic achievement story. But it is only part of the story. People can't see the struggle the effort and the work you put into those grades. Your high school adds to the story. What your school offers AP, IB, College Level Classes, when viewed in conjunction with your grades, shows how you challenged yourself and took advantage of opportunities.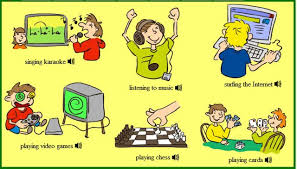 Your Activities tell your story – Did you take time to do other things while going to school? Are you an athlete? Musician? Are you a leader? What clubs or groups did you align yourself with? Your activities show your passions and interests and can make your transcript even more impressive. Example, if you don't have time to participate in 10 clubs at school, you might think, wow I don't have a very impressive story. But, if you worked 20 hours a week to help your family with finances and you still kept your grades up, that could be more impressive than joining 10 non-descript clubs.
Your Common App Essay tells your story – If it doesn't, IT SHOULD! You have 650 words to relay your story. I read hundreds of essays each year and one of the biggest mistakes I see is that students use a large number of those words telling someone else's story. Like your proximity to someone that has a really dramatic story gives you credibility. NO! Use the essay to share about YOU! Make sure people walk away with a greater understanding of who you are, what you want and how you want to get there.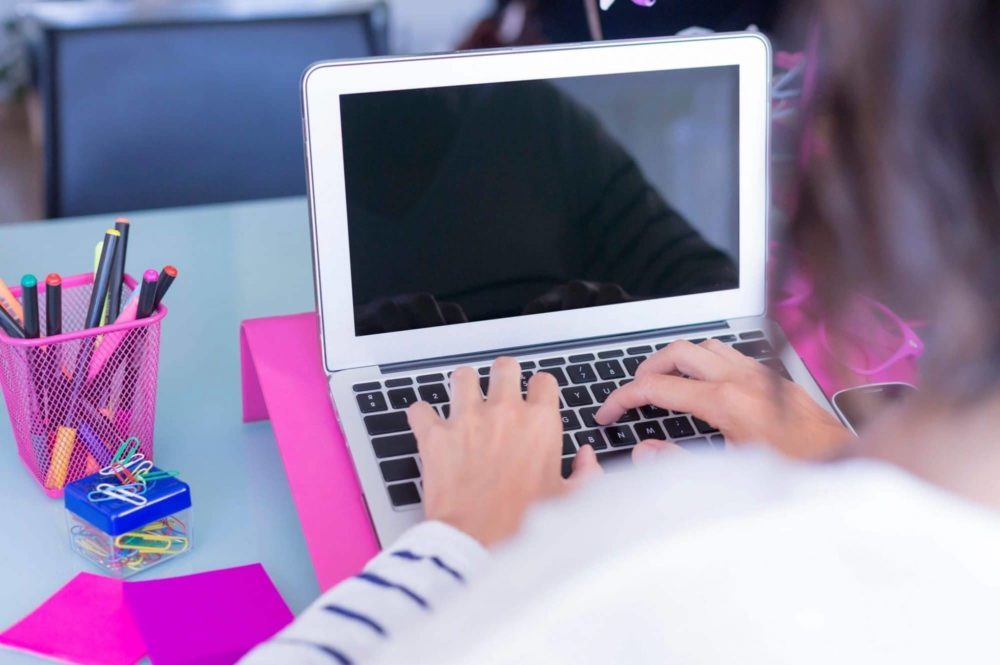 College specific supplemental questions tell your story – Colleges are looking for more insight. The more selective the school the more questions you have. Most of the time these questions get to why you want to attend a school and how you will use the opportunities available. Sometimes the questions are weird, "List the first 5 songs on your playlist?" What on earth does that have to do with anything. You would be surprised at what tells your story.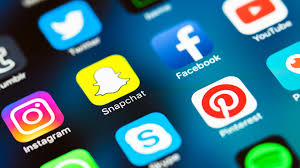 Social Media Accounts Tell your Story – Not every college looks at your social media account to determine if you are good fit, but everything you put out there is not going away. Schools, scholarship organizations, teachers, and future employers, can see your story online. Have you ever googled your name and city and state? What images appear? What story shows up? Your good, bad, and ugly has a part of telling your story.
There is Power in your story! Sharing about your struggles, achievements and experiences can earn you friends, give you access to experiences, and help others learn. Use your power, TELL YOUR STORY!