Financial Aid / Scholarships
Residency Determination CFNC.org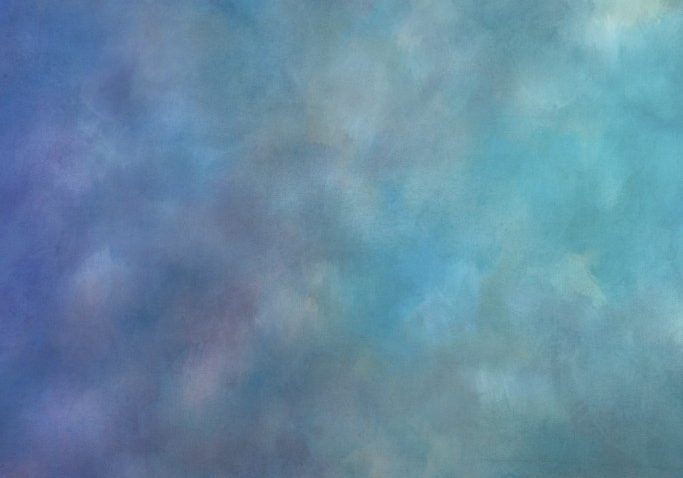 CSS Profile - College Board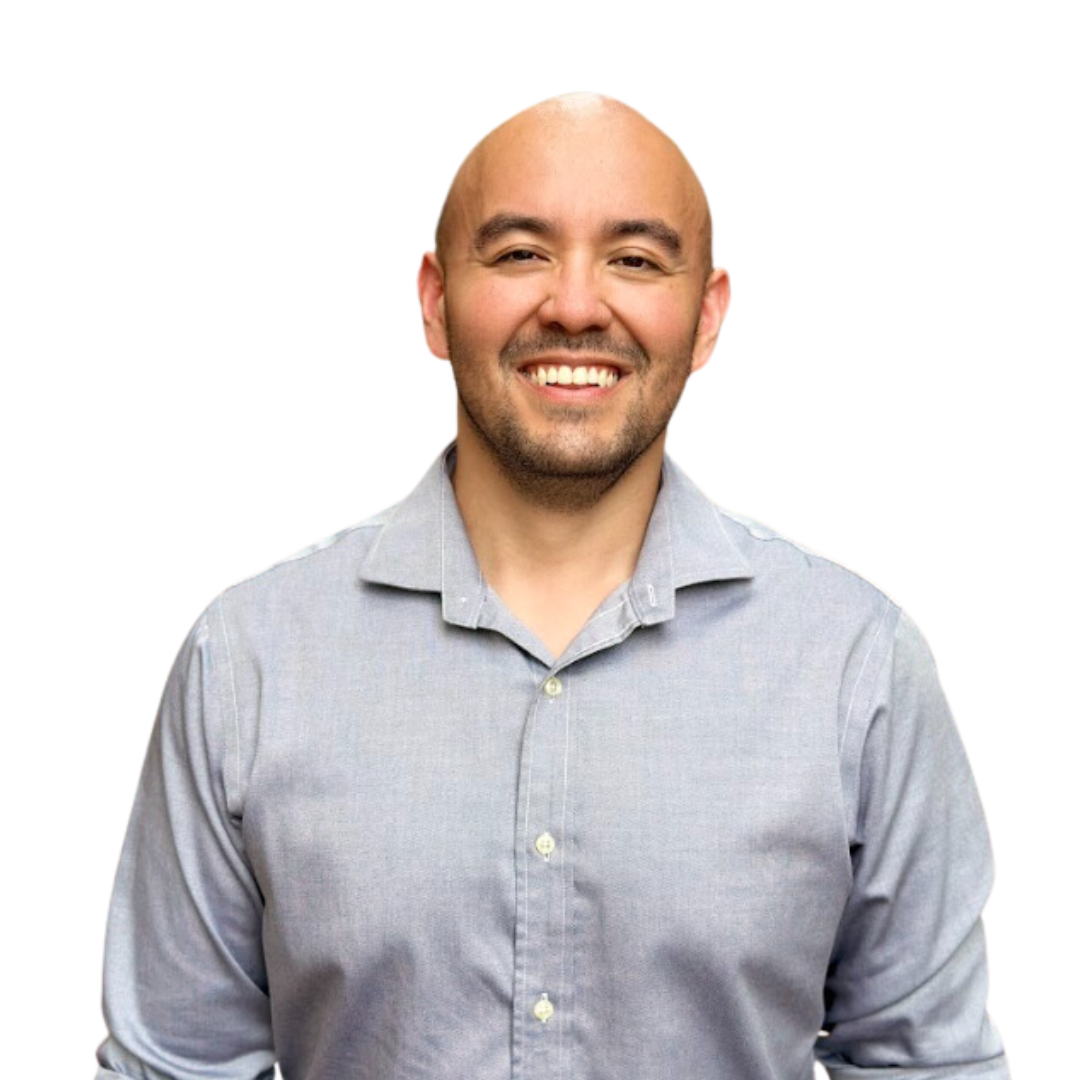 Dominic Jones
Dominic is the Financial Aid Coordinator for Crosby Scholars in Iredell & Rowan County.  Dominic is available to answer your questions.  He manages our Scholarship & Last Dollar Grant Program and is available to lead classes, discussion & webinars on financial aid topics.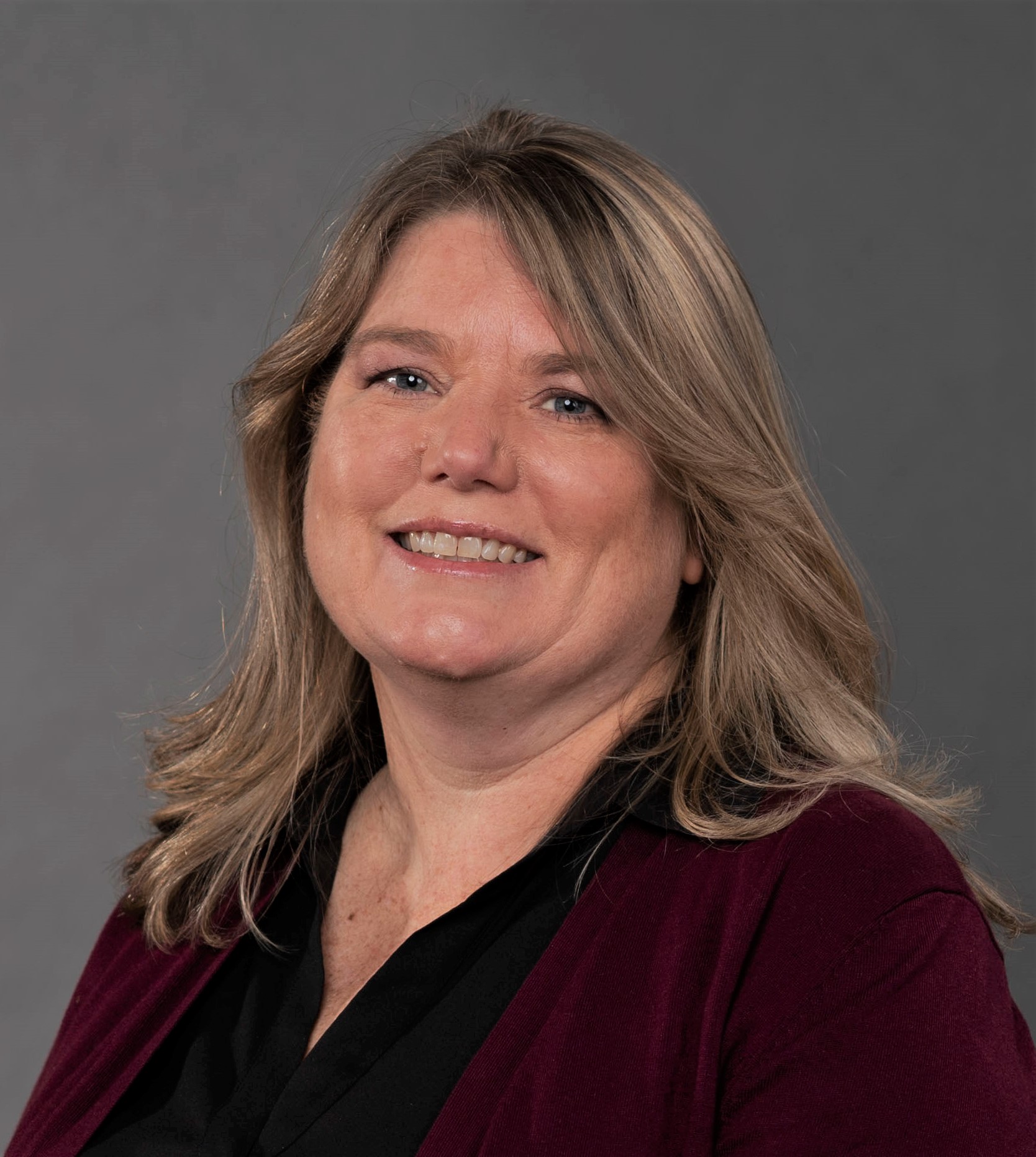 Jenniffer Jamison
Jenniffer is the Jr/Sr Program Manager.  Jenniffer is available to answer financial aid questions, lead webinars and help students and parents plan for paying for college.
Questions about getting started? Drop us a line to find out more!
Effervescere quicquam tepescunt tegi agitabilis mentes mutatas.