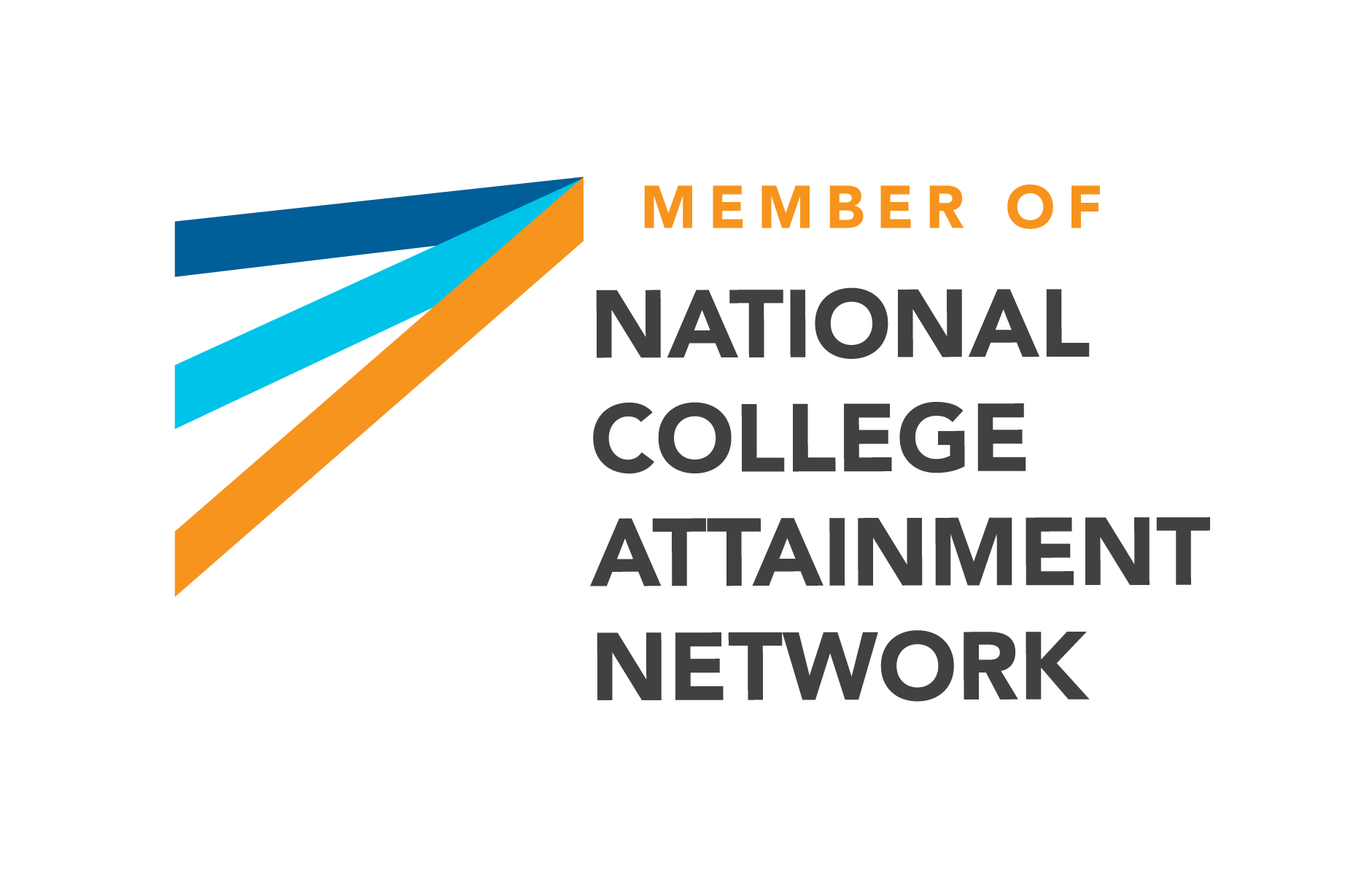 About Us
Our Vision
College opportunities for every student.
Our Mission
Inspiring success...together.
Our Values
Accountable, Respectful, Service, Support, Trustworthy
For college. For life.
Iredell Crosby Scholars Community Partnership is a nonprofit college access organization.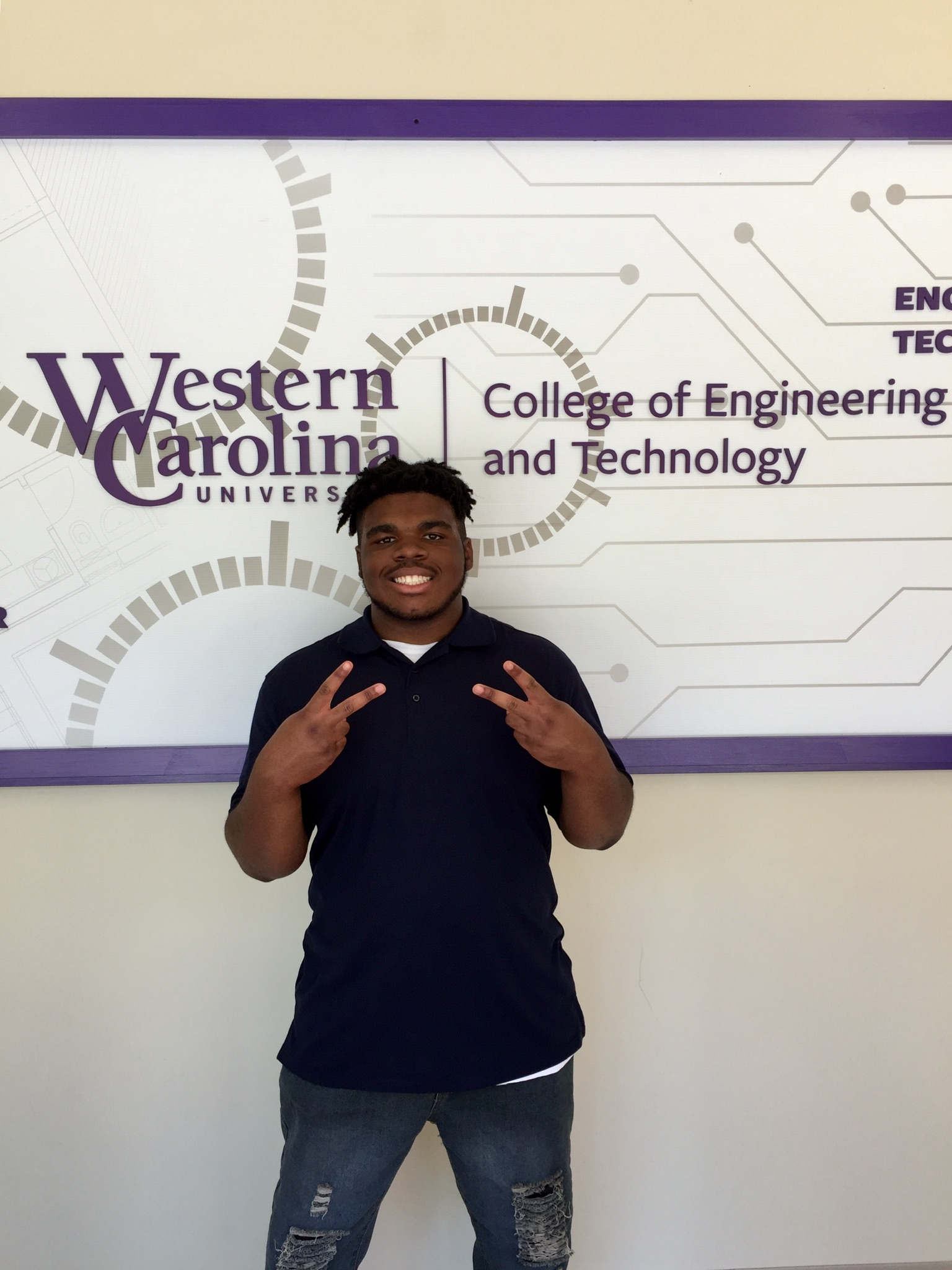 Our purpose: to prepare students academically, financially, and personally for successful college admission.
Crosby Scholars participate in events and activities throughout the program to assist them in choosing a post-secondary program that is a "best-fit" for each student.Admission might be to a two-year technical program, or transfer program at a community college.  It could be a certificate program at a trade school or community college.  It might be to a private liberal arts college or a public research university in or out of North Carolina.
We understand that every student is unique and needs a plan that fits the goals, skills, and interests that are one-of-a-kind.  Our senior advisors and staff members are here to help.
Iredell Crosby Scholars Community Partnership is a 501(c)3 that was formed in 2015.
View financial reports including recent Forms 990 at Guidestar.org.