Every Student's a Scholar!
ALL GPA's WELCOME!
Join us to learn what you don't know about colleges and careers

New Fundraiser for 2022!
Join us as a sponsor and have your logo appear here!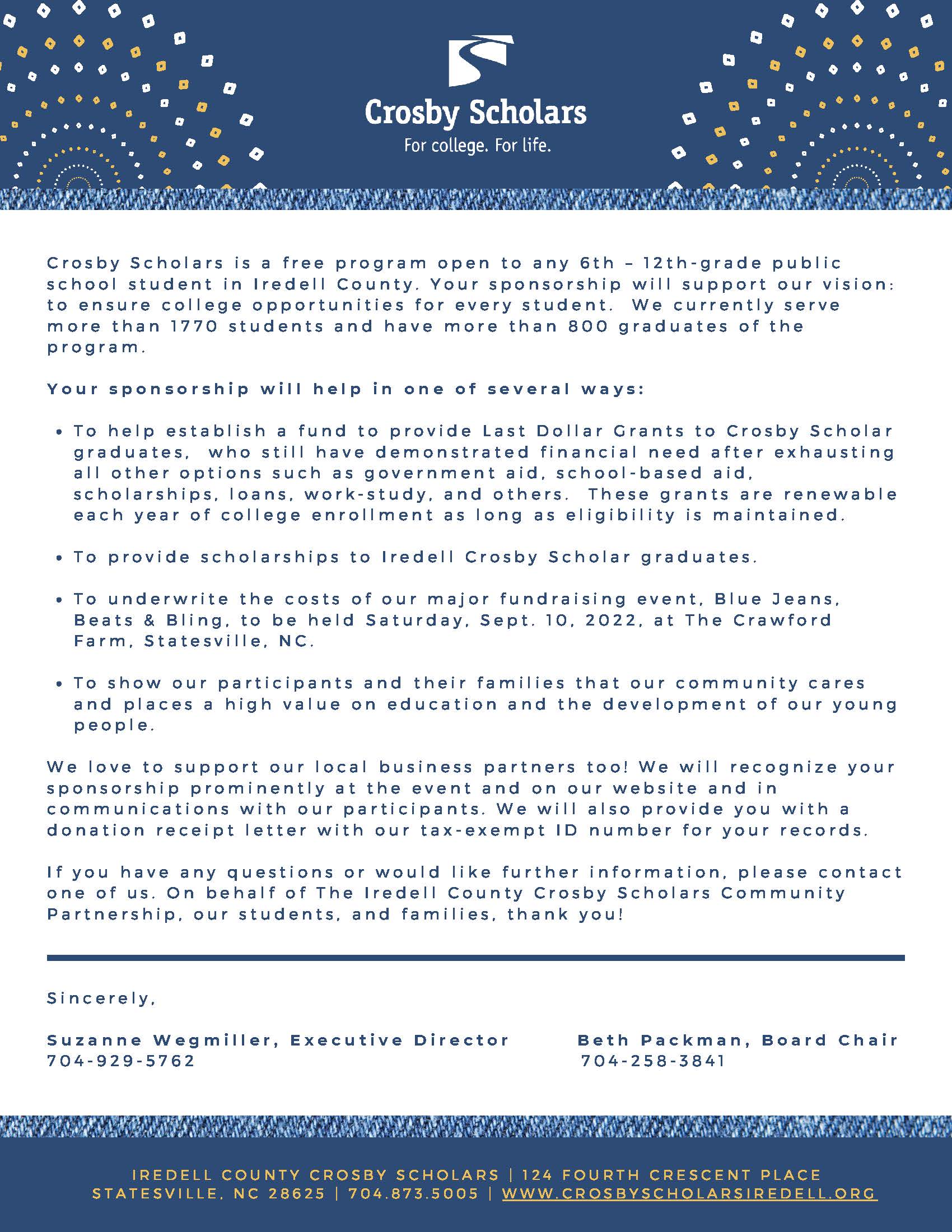 Did you know we have over 1,700 students active in the program?
Crosby Scholars in the Class of 2022 were awarded scholarships worth over $118,000--and those were available to them because they were Crosby students.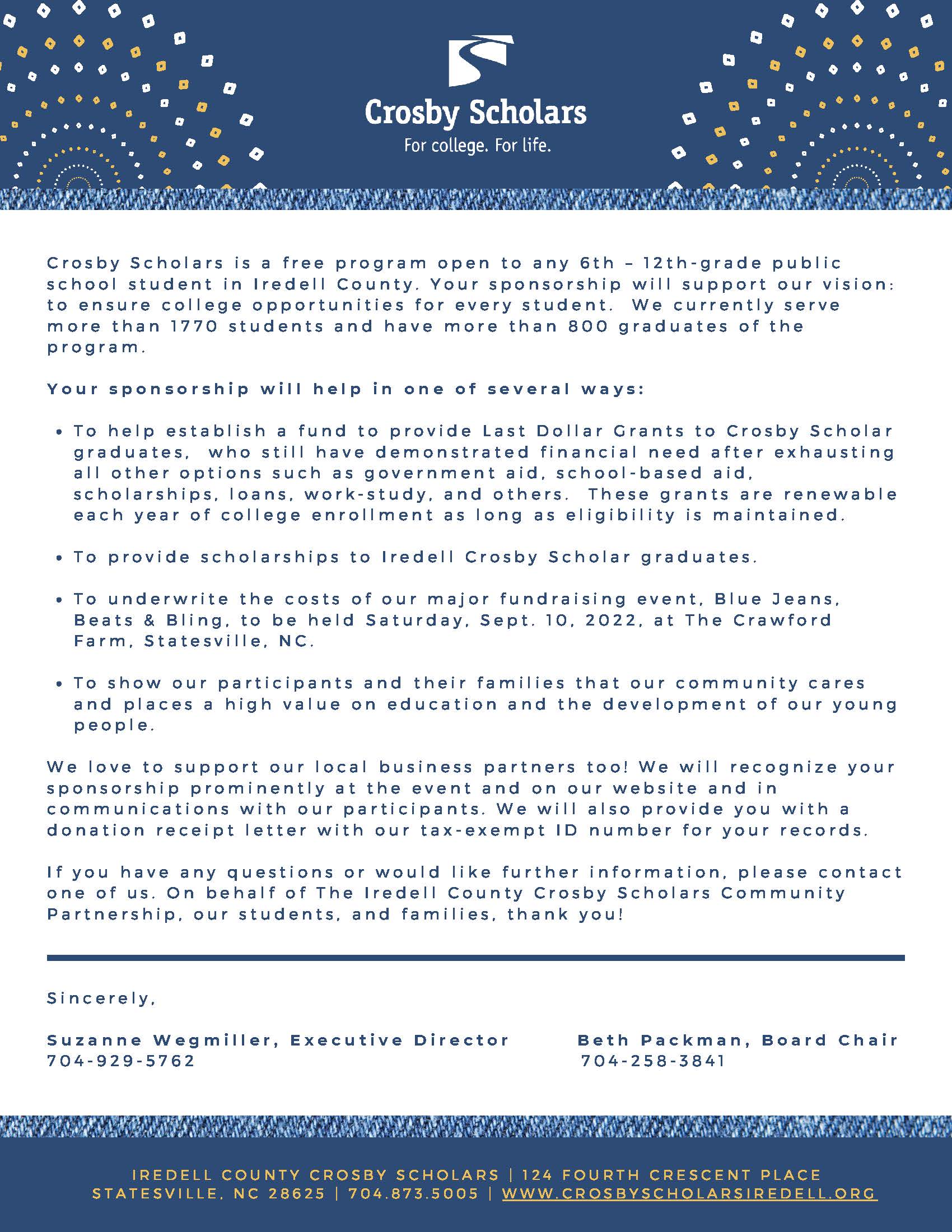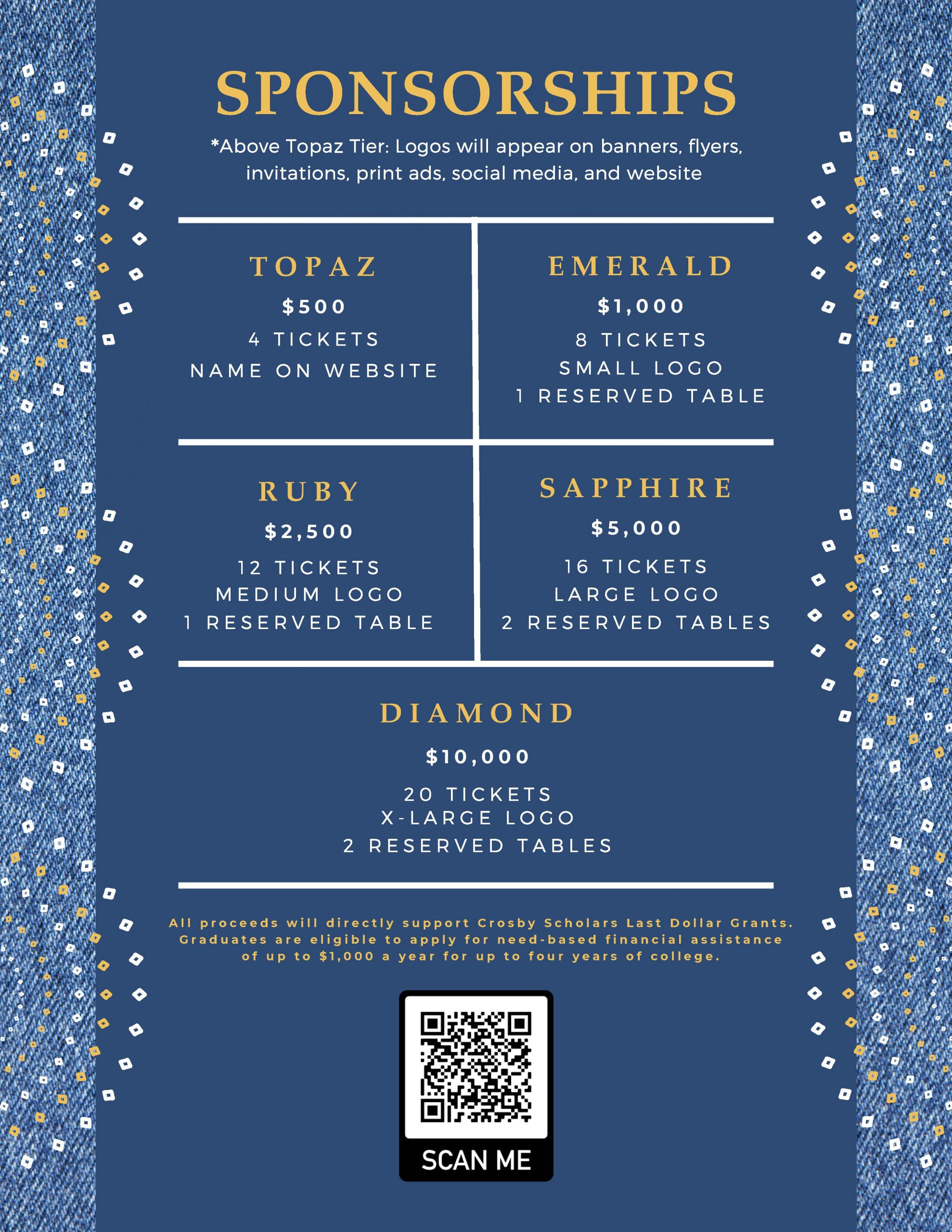 Scan the QR code to find out more about sponsorships today!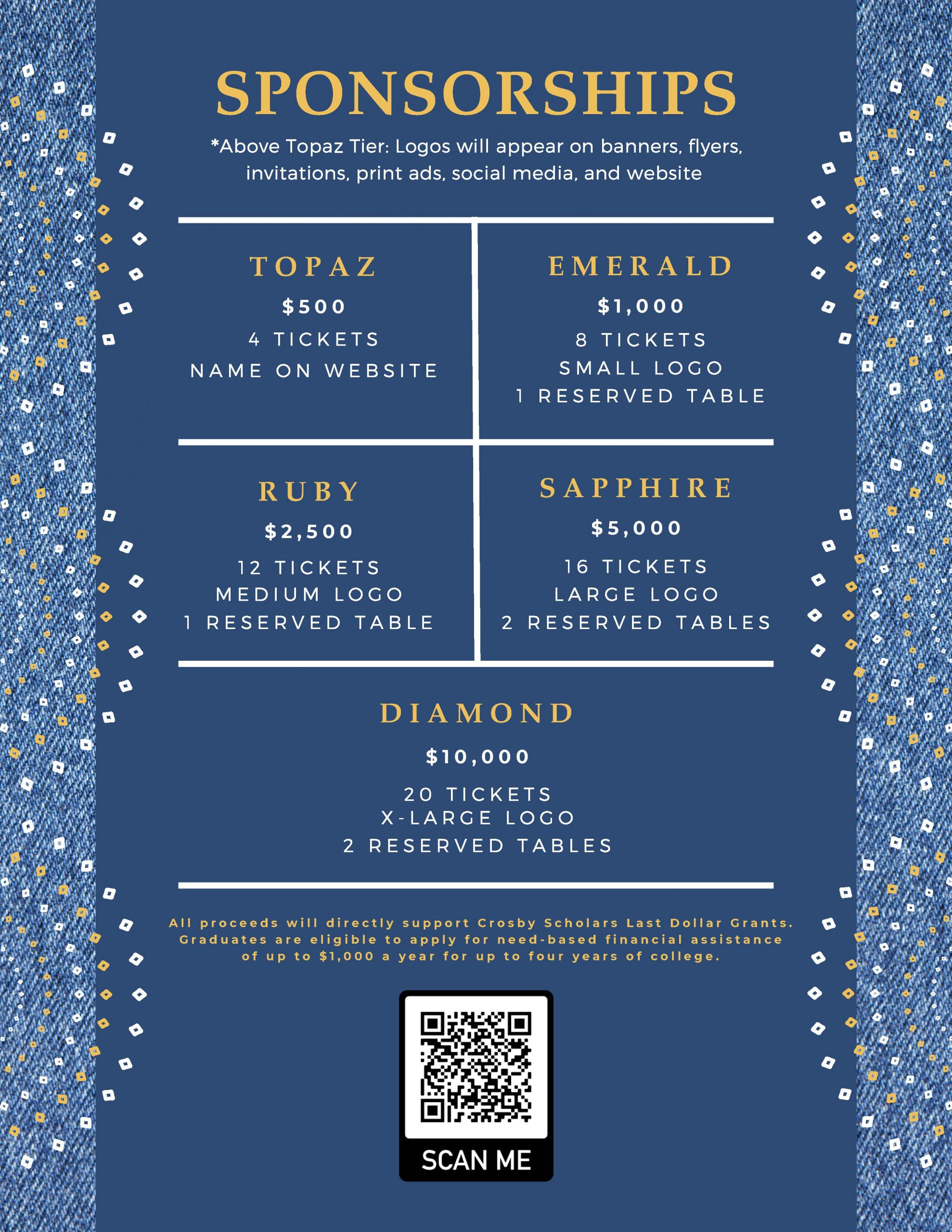 Welcome
It is our belief that every student who has the desire to go to college should have the opportunity to attend. We want to help students and parents complete college admissions and financial aid successfully so that the doors of opportunity remain open to all students.
Support Crosby Scholars through AmazonSmile!
The AmazonSmile Foundation will donate .5% of your purchase price to Iredell County Crosby Scholars! To start shopping please visit AmazonSmile.