NO MORE EXCUSES!- Middle School Online Academy
July 13, 2020

-

July 31, 2020
What excuses are you going to leave in the past?
This academy teaches you about accountability for the things you do or don't do. Being accountable makes us better students and people for our communities.
Key learning topics:
-What are your excuses?
-Why do we make excuses?
-Own your excuse
-Understanding excuses
Use the link below to access the academy. Make sure you take the google form quiz at the end. you have to make at least 80% to receive credit.
https://rise.articulate.com/share/ole0BUjQfJE-Ly-CRl6IzG8EvE8RZMol
If you have any questions please feel free to contact Ashley Scott at  ascott@crosbyscholarsiredell.org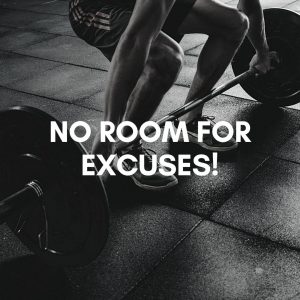 Related Events