Money Business-Zoom Academy for Grades 9-10
March 10, 2021 @ 5:00 pm

-

6:00 pm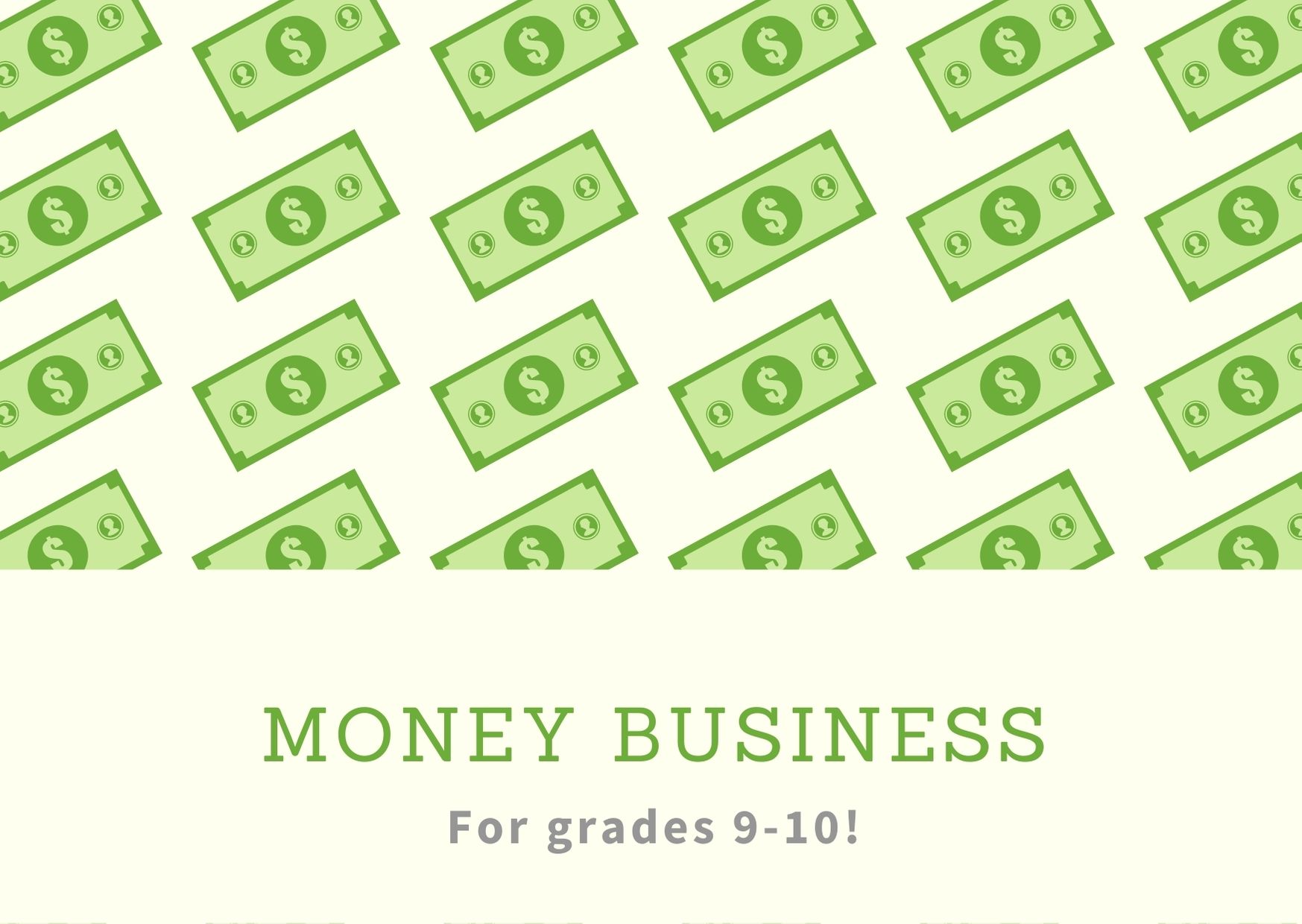 Financial literacy is having skills that allows people to make smart decisions with their money. 
Learning outcomes:
what does it mean to live paycheck to paycheck?
basic financial terms like: interest, credit card, debit card, savings account, budget, deposit, etc.
things to consider when planning your financial future
how to read a paystub
essentials vs. nonessentials 
budgeting 
This is a webinar with Ms. Montgomery, High School Program Coordinator, at 5PM on Wednesday, March 10, 2021. The webinar will end around 5:45-6PM. After the webinar ends, students will be required to fill out a google form, which will confirm that each student watched the webinar from start to finish.
You must register to attend this webinar. Once you are registered through your Student Portal, you will receive a webinar invitation the morning of the event.
Related Events