College access programs offer services that have typically only been available to students attending private schools or to students whose families could afford to hire a private college consultant.
Crosby Scholars, like many other college preparation/access programs across the country, offers similar programming and services found in private preparatory high schools. These programs aim to help public school students have access to the same level of services as students in private schools.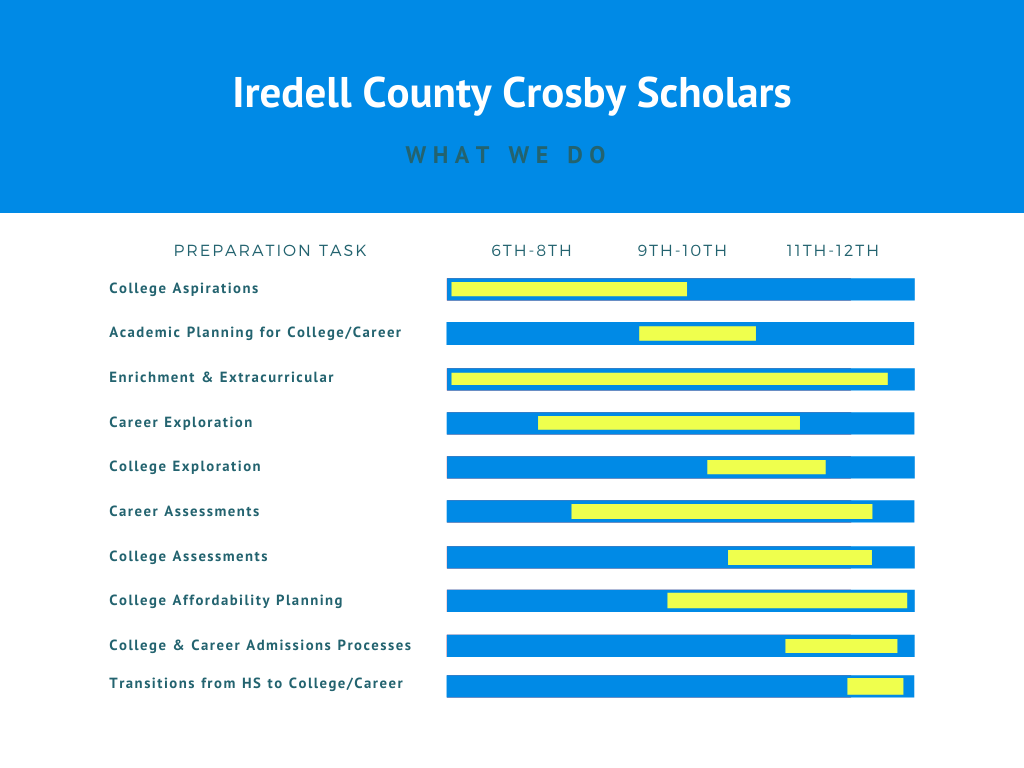 Here is a very short summary of what college access programs (like Crosby Scholars) do, starting roughly from the beginning (middle school) until the end (high school graduation). All of these activities are done in partnership with our local schools, and especially our guidance liaisons at each middle and high school.
College Aspirations. We help students see themselves as potential college students.

Academic Planning for College and Career. We provide information to help students and families make choices about high school programs and class options available. The goal is to have great options at graduation.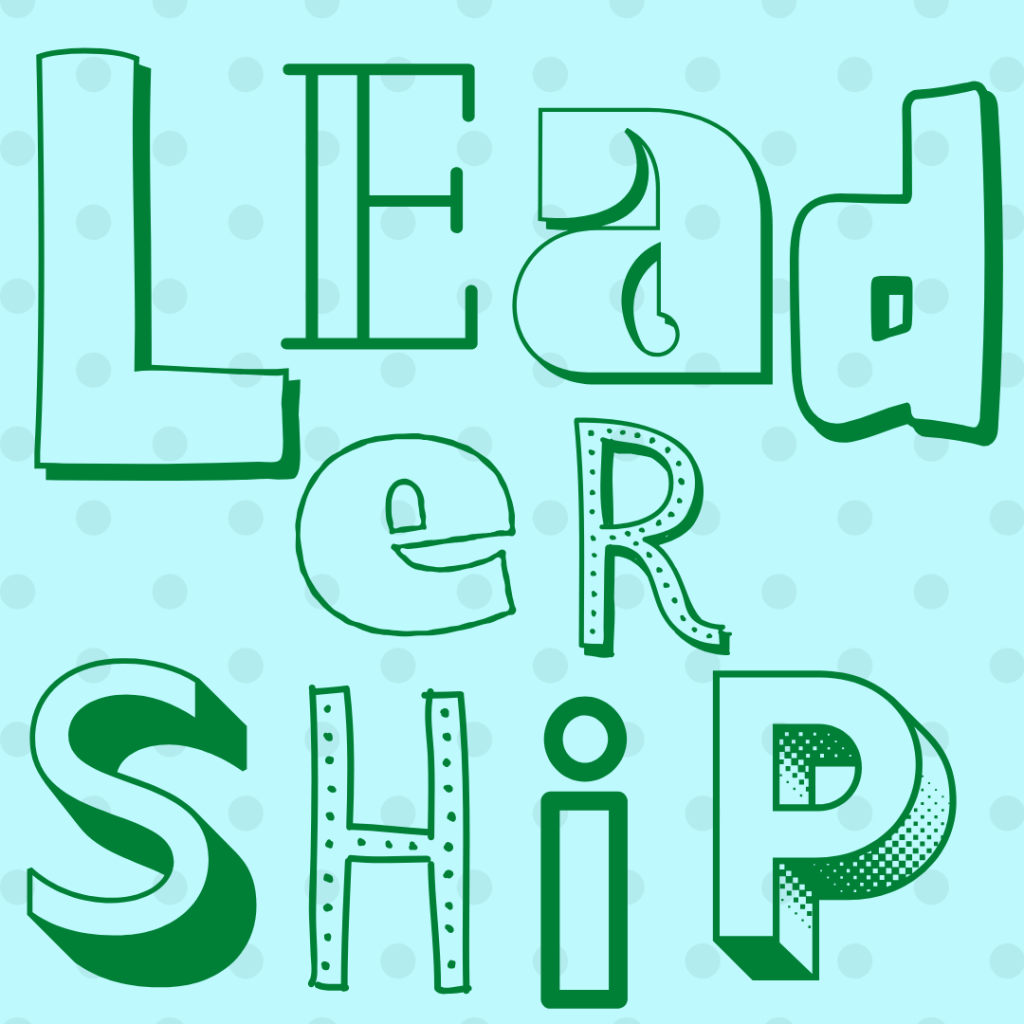 Enrichment & Extracurricular. We let students know the importance of having more than a good GPA to get into college and connect them to opportunities to build a great activities resume.
Career Exploration. We offer programs and resources for students to learn about careers, especially new and growing opportunities.
Career Assessments. We offer tools and connect students to free resources to help match a student's interests and aptitudes to careers.
College Affordability Planning. We offer information to students and parents about the costs of college and ways to make it more affordable. We encourage families to talk about what is affordable and discuss options that are doable for the family.
College and Career Admissions Processes. We offer advising and training on how to apply to all types of college. We also help students with job-seeking skills such as resume writing, interviewing, and where to look for jobs and internships.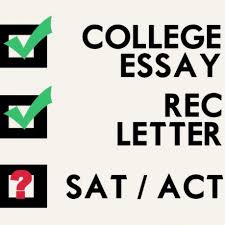 Transition from High School to College and Career. We offer assistance throughout the summer after graduation for any questions or issues that may arise. Students may contact us for help with changes in college plans. Crosby Scholars is unique in the fact that we offer need-based grants that are renewable throughout the four years of undergraduate study for those Crosby grads who apply and qualify.