Many times when we are talking about the Crosby Scholars Program, we have some people that feel that middle school is too early. Everyone is entitled to their own opinion. However, I want to take a moment to give reason to why middle school is the perfect time to start thinking about college.
Learning Yourself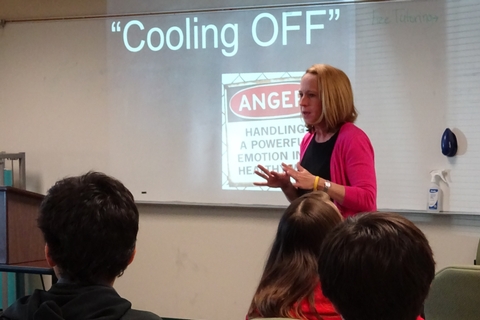 Middle school academies are geared for students to learn themselves and how they interact with their environments. We talk about the different learning styles and students are able to find ways that work best for them. This is a time when emotions are high and hard to manage for students. In order for students to have a positive learning experience, they need to learn how to manage them.
Time for Responsibility
Students in middle school have one major task in order to be successful. Becoming responsible. Students in middle school have to learn to be responsible and to understand their schedules for school and their extracurricular activities. This is a major concept when it comes to being ready for high school and college; the earlier the better! We work with our students in middle school to become responsible for their learning.
Social Interactions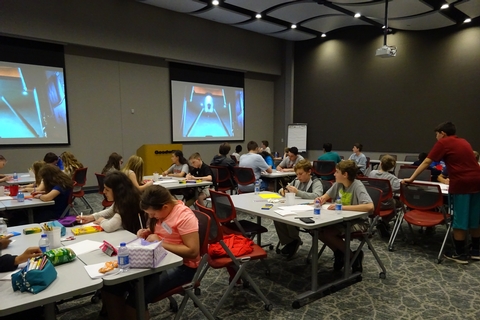 We work with all public schools in Iredell County. Our in person and online academies have been a chance for students to interact with students they probably would't meet otherwise. We have seen so many friendships spark from academies and volunteer work. When students enter college they are likely to meet people from all over the country and even the world. Being in Crosby Scholars helps students get used to meeting new people and making new friends
College Talk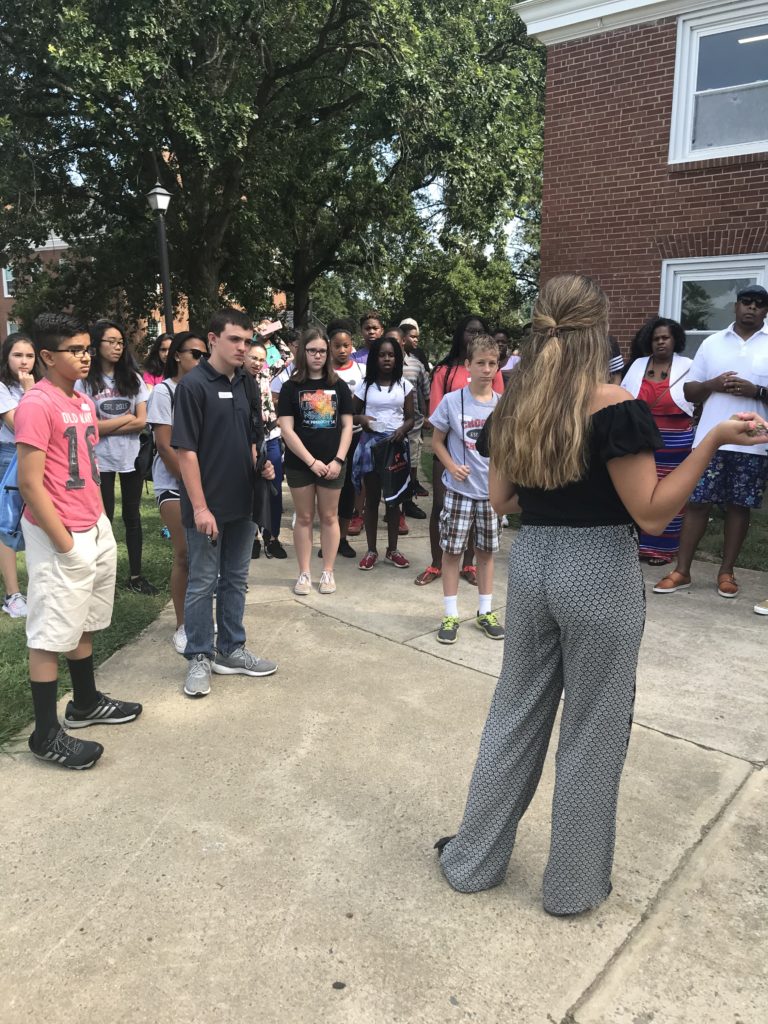 We do not want to overwhelm our students with the pressure to perform at college levels so young. We talk about careers and encourage them to expand their horizons. Our middle school college tours are to help students picture themselves on a college campus. Our goal for middle school students is to become the best version of themselves inside and outside of the classroom and also for them to be invested in their education.
If you have any questions about our middle school program please contact our Middle School Coordinator, Ashley Scott!