Hello, everyone! My name is Noah Baldwin, and I am excited to join Crosby Scholars as your new Near Peer Senior Advisor!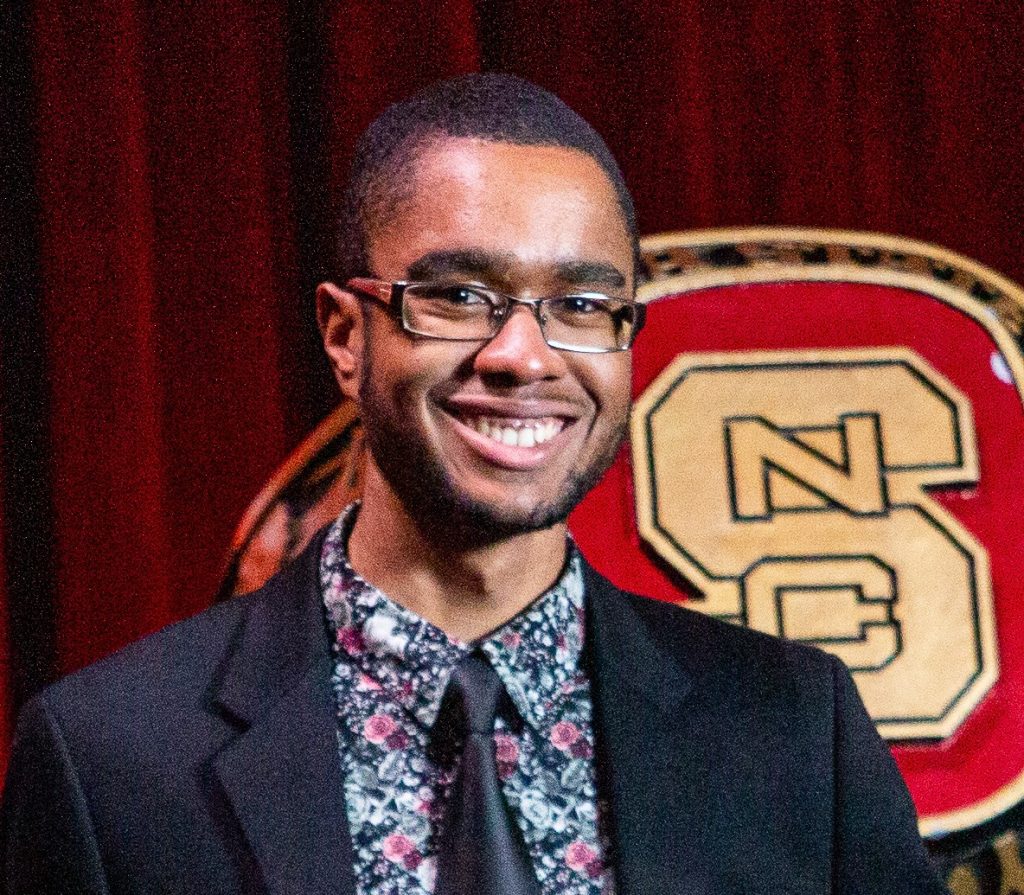 Did you know that students who were advised in the 2010-11 academic year were 25% more likely to apply to college than their classmates and 34% more likely to be accepted into a four-year institution? As a Near Peer Senior Advisor, my job is to share the recent knowledge I've learned from applying to and attending a four-year university while helping students as they navigate their path to college. To achieve this mission, I will support my seniors as they develop their list of target schools, request scholarships, complete the FAFSA, and submit their college applications.
Of course, the college application process can seem overwhelming, though I will try to make this task easier by guiding each student with a helping hand, listening ear, and open mind. As a first-generation college graduate, I've experienced the many responsibilities and emotions that applying to college can bring. But, I'm here to assure you that your academic goals can be achieved for those who seek them.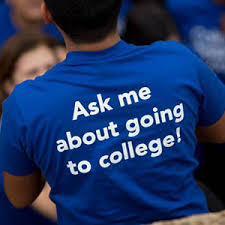 I graduated from Lake Norman High School in 2016 and later attended North Carolina State University, where I earned my Bachelor of Arts degree and further developed my passion for photography, design, and fashion. Though I consider North Carolina my home state, my brief time in both New York and Maryland have also led me to find comfort in the northeast.
When I'm not editing photographs — or my closet — you can find me writing classical music; the trombone and piano are my favorite instruments. I also enjoy calligraphy, sketching, or anything to keep my creativity flowing.
I always strive to learn something new every day, and I am eager to explore the goals, passions, and academic pursuits of my senior students!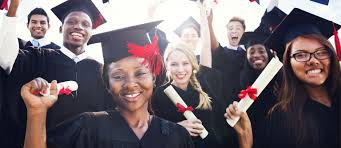 Sources:
https://www.theatlantic.com/education/archive/2013/09/a-key-to-getting-more-low-income-kids-to-go-to-college-better-advising/280000/