COVID-19
This is a strange and confusing time for all of us--but we will get through it together! The Crosby Staff members are working together to find ways to keep the Crosby programming going, even though we can't meet in person right now. The situation is changing constantly. We will do our best to communicate any changes to you in the quickest way possible. For now, some things are "wait and see".
Although we haven't returned to the office full time, we are working! We are working from home and are available by e-mail or cell phone. Here are cell numbers: Aaliyah Turner-Moore, 980-434-6315; Ashley Scott, 980-689-1878; Kristen Montgomery, 704-519-7155; Jenniffer Jamison, 276-732-5632; Suzanne Wegmiller, 704-818-7148.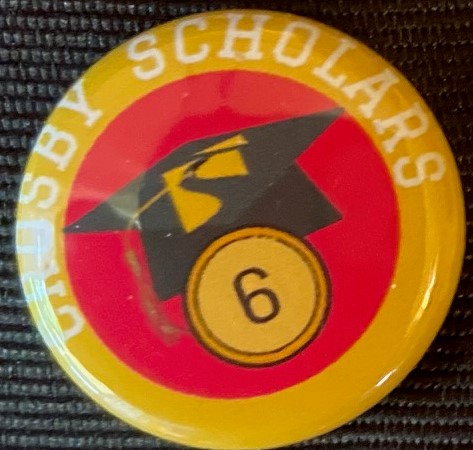 We are excited to have Crosby Scholars badges! Students may earn a badge by completing the program requirements each year.
For students who do more than the basic requirements, there is a "Crosby Star" badge. To earn this badge, students need bonus points. These extra points can be earned by completing requirements early, participating in extra academies, and many other ways!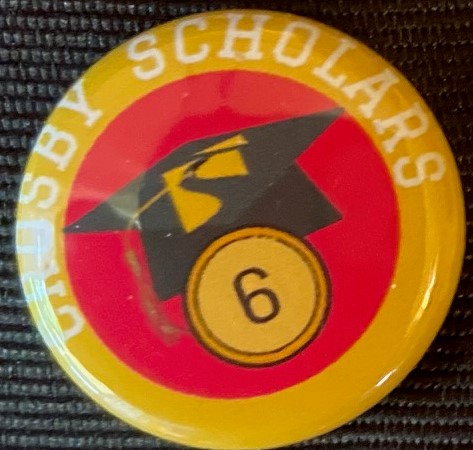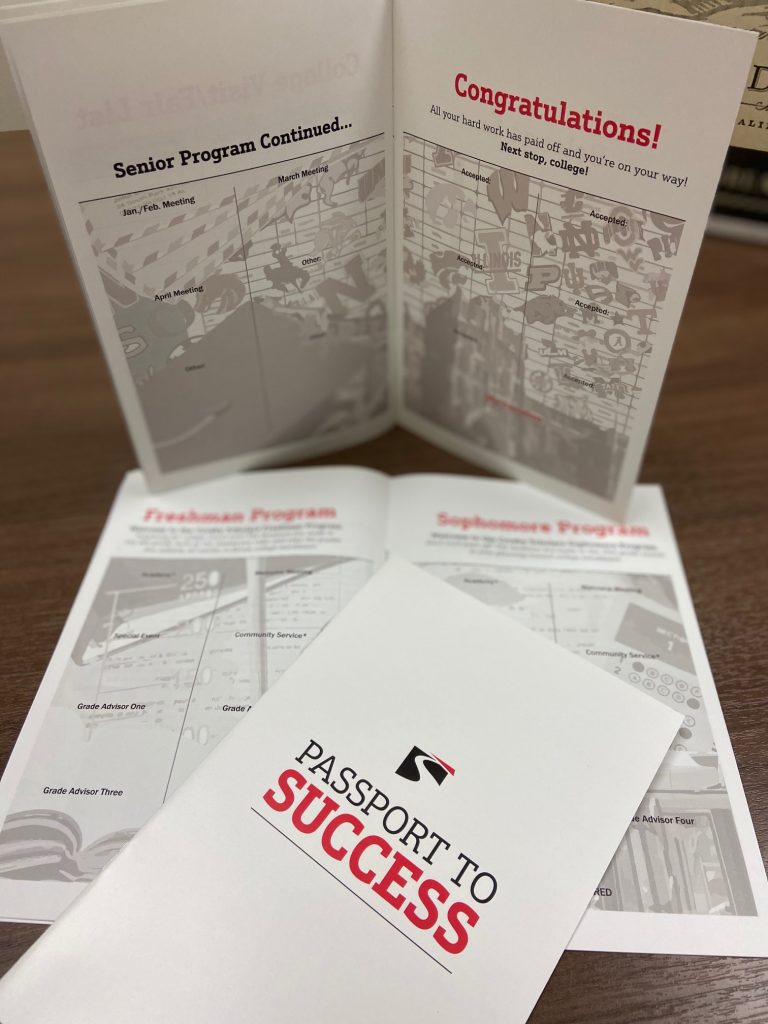 Do you need a Crosby Scholars Passport for Success? Have you never received your free Crosby Scholars t-shirt? Would you like to meet staff members in person?
You can do all of these things and more on Tuesday, August 11, from 4:00 to 7:00 p.m. in the parking lot of the Goodwill Center (next to The Home Depot in Statesville). Please complete this form to reserve your materials! See you then!